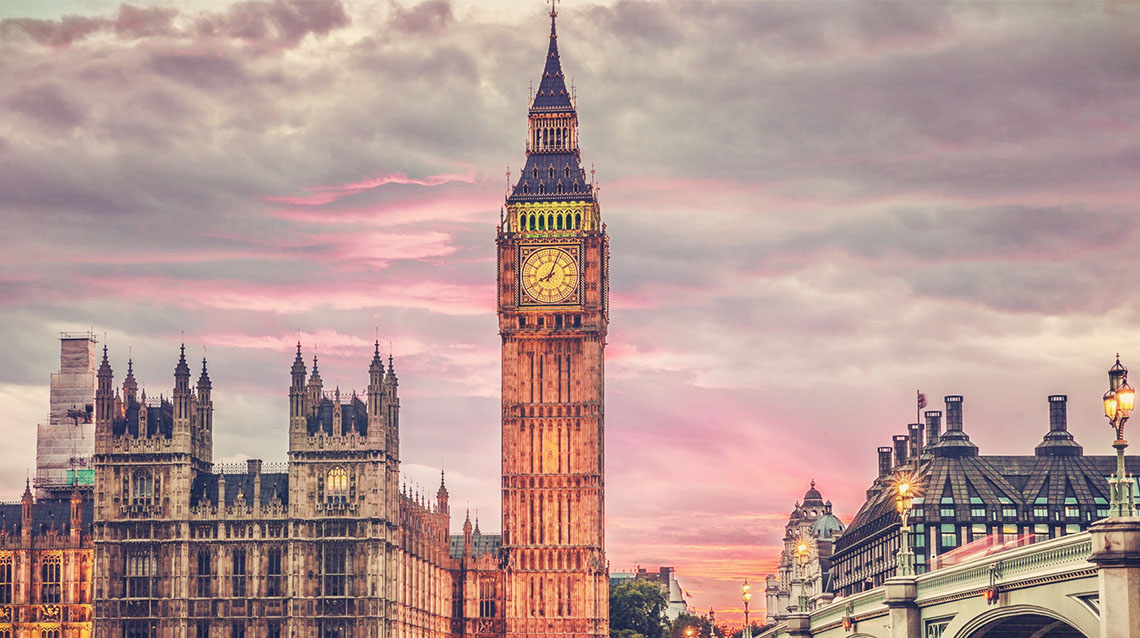 COMPANY
EREC (Zhuhai) Equity Investment Co.Ltd. is a subsidiary of EREC Group. Founded in June 2016 with a registered capital of 10 million RMB, EREC (Zhuhai) is a specialised investment management company that invests globally in the growth of China's economy. Fund manager registration number: P1060633.
The management team consists of senior personnel with extensive investor resources in the domestic fund industry. We have cooperation with well-known investment and financial institutions, a professional advisory team, a strong source of funds and rich experience in project and investment management. We integrate entrepreneurial investment, private equity fund and real estate financial service to innovatively satisfy investors' needs, and serve as the bridge between capital and projects.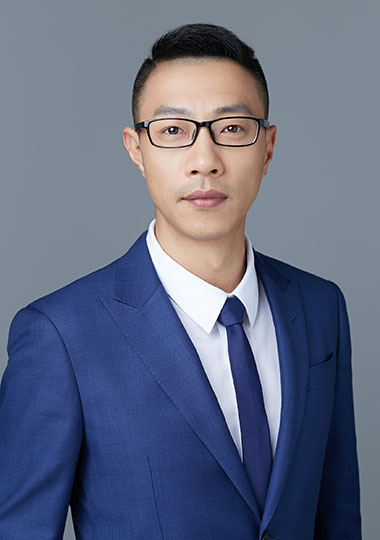 Chuanwen Lei
EREC Capital Managing Director
Mr. Lei Chuanwen held managing positions for many large group companies such as ShineWing Certified Public Accountants Co., Ltd. and Vantong Holding. He has 15 years of working experience in asset management and fund investment of large enterprise groups, and has accumulated rich professional knowledge and experience in fund operation, project management and industry investment. He holds the qualifications of securities and fund practitioners, CIA and CCSA.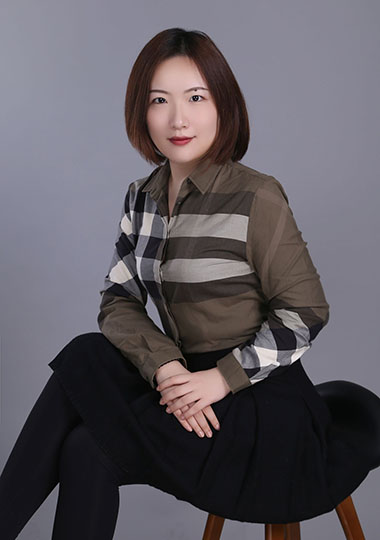 Li Zhu
EREC Capital Chief Risk Control Officer
Ms. Li Zhu graduated from Birmingham University and has nearly 5 years of experience in policy and regulations, market research, data analysis, etc. She has also had experience in company management and internal controls, especially in forming teams and setting up administration systems. She has 3 years of experience in investment management and a deep understanding of each stage of private equity fund. She holds a fund qualification certificate.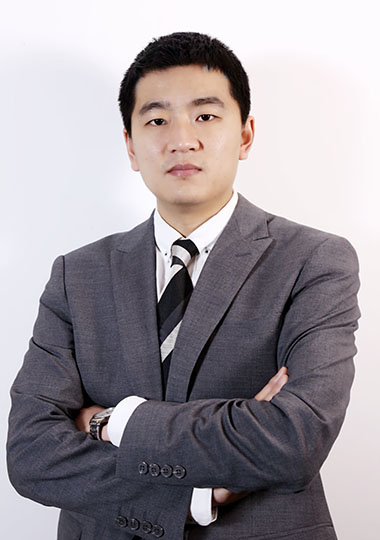 Yibo Ding
EREC Capital Project Manager
Mr. Yibo Ding has worked for a famous fund management company in China and operated a fund of 0.22 billion RMB. He had 4 years of experience in private equity funds, including overseas investment, fund management and project management. He holds fund and insurance qualification certificates.